Falcon Mobility
Leading distributor of Motorised Wheelchairs and Mobility Scooters
Ultra-Lite 2 Mobility Chair
Lightest Electric Wheelchair!
Collection list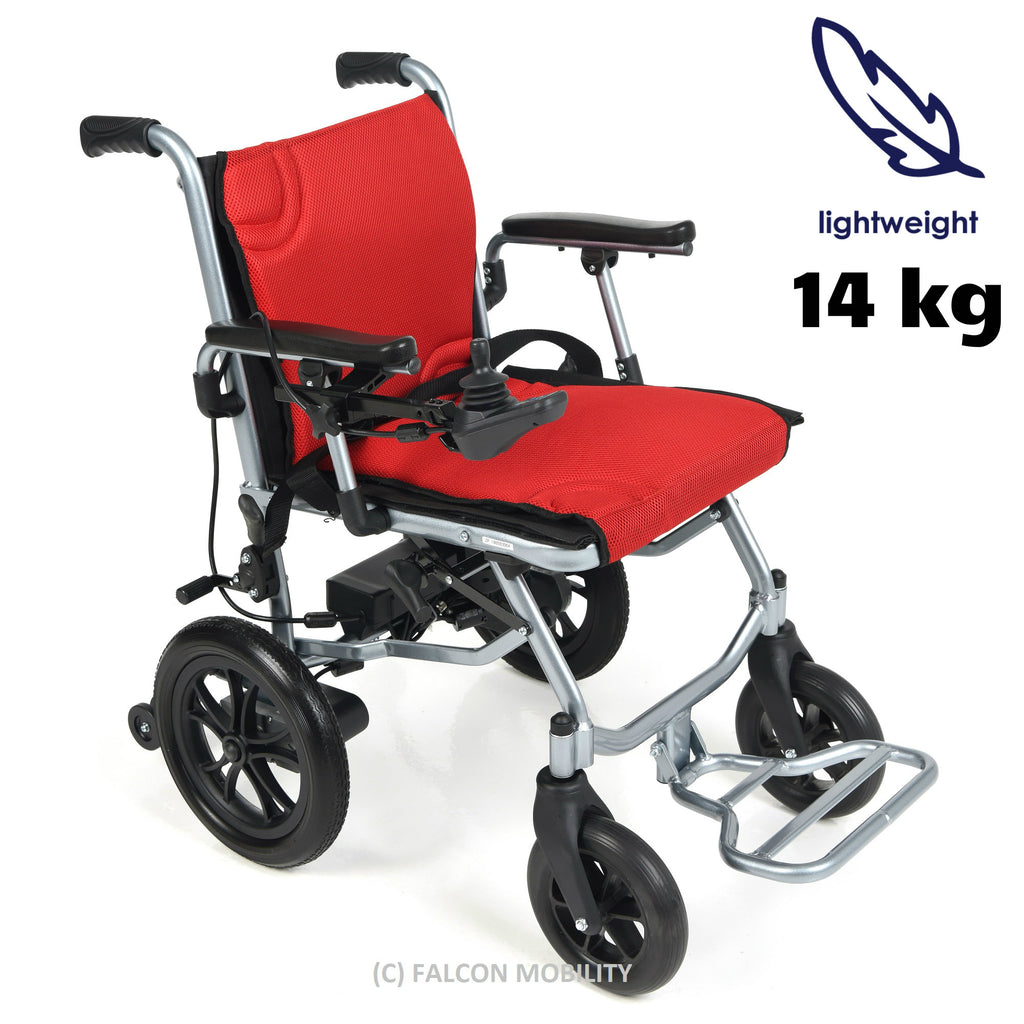 Electric Wheelchairs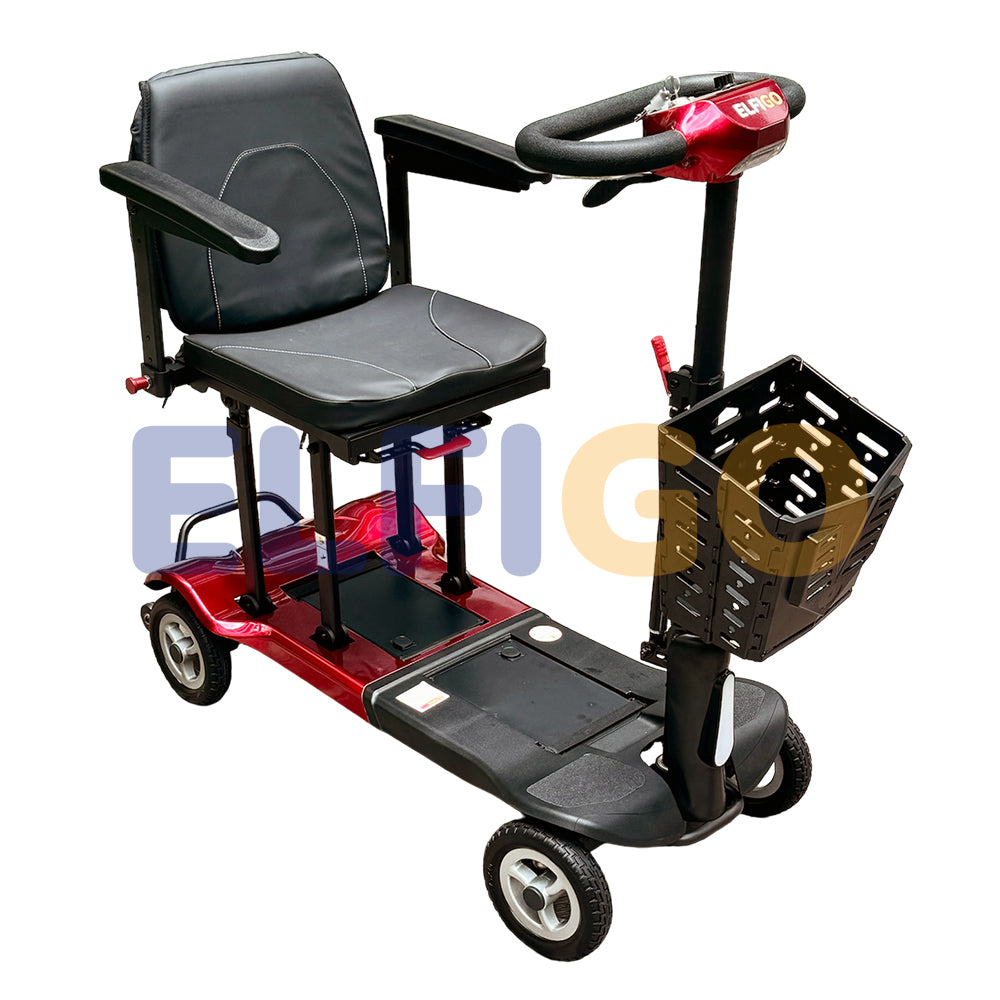 Mobility Scooters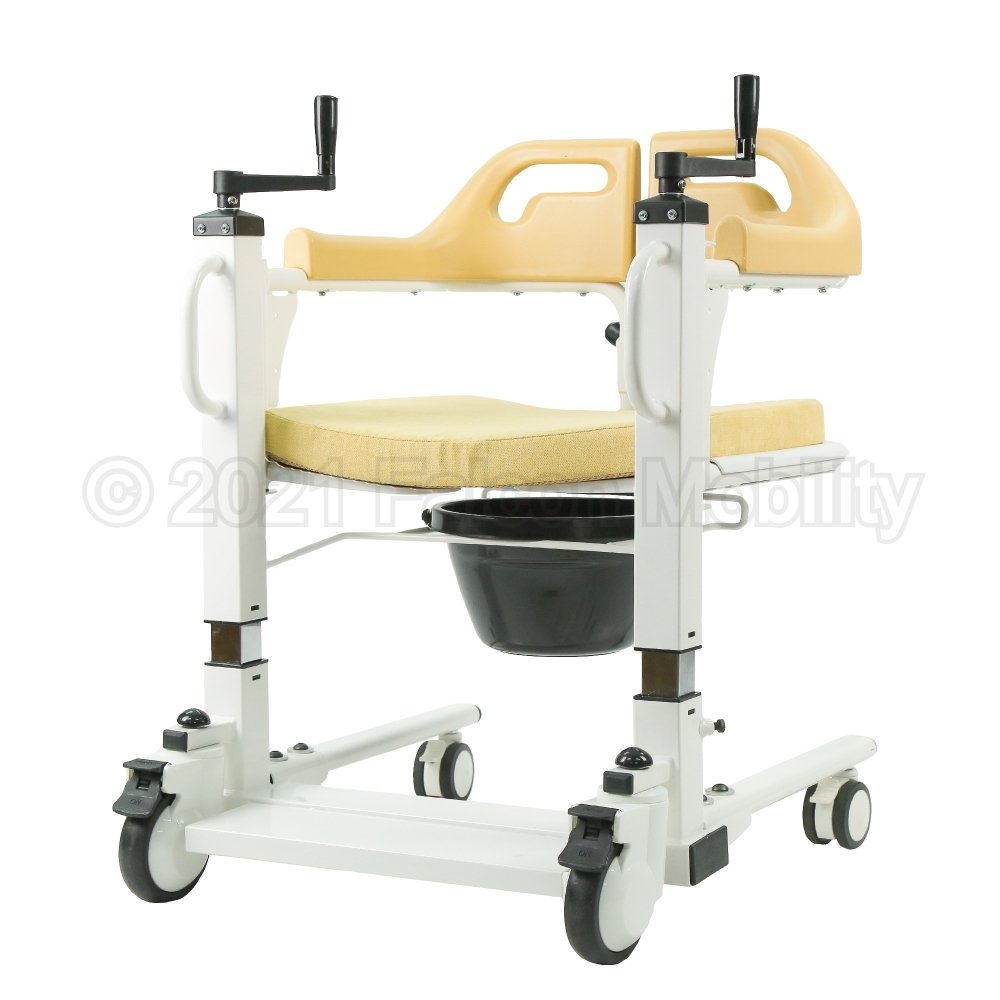 Patient Transfer Aids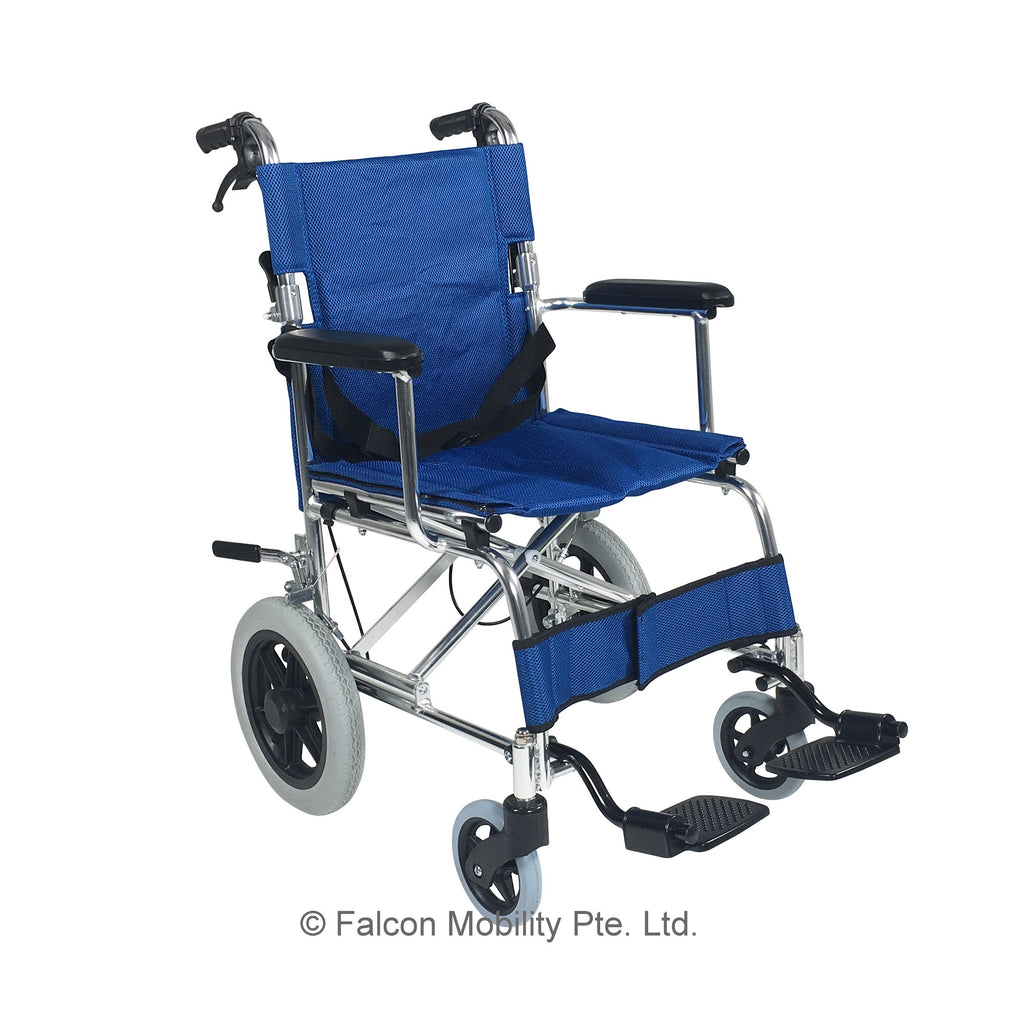 Manual Wheelchairs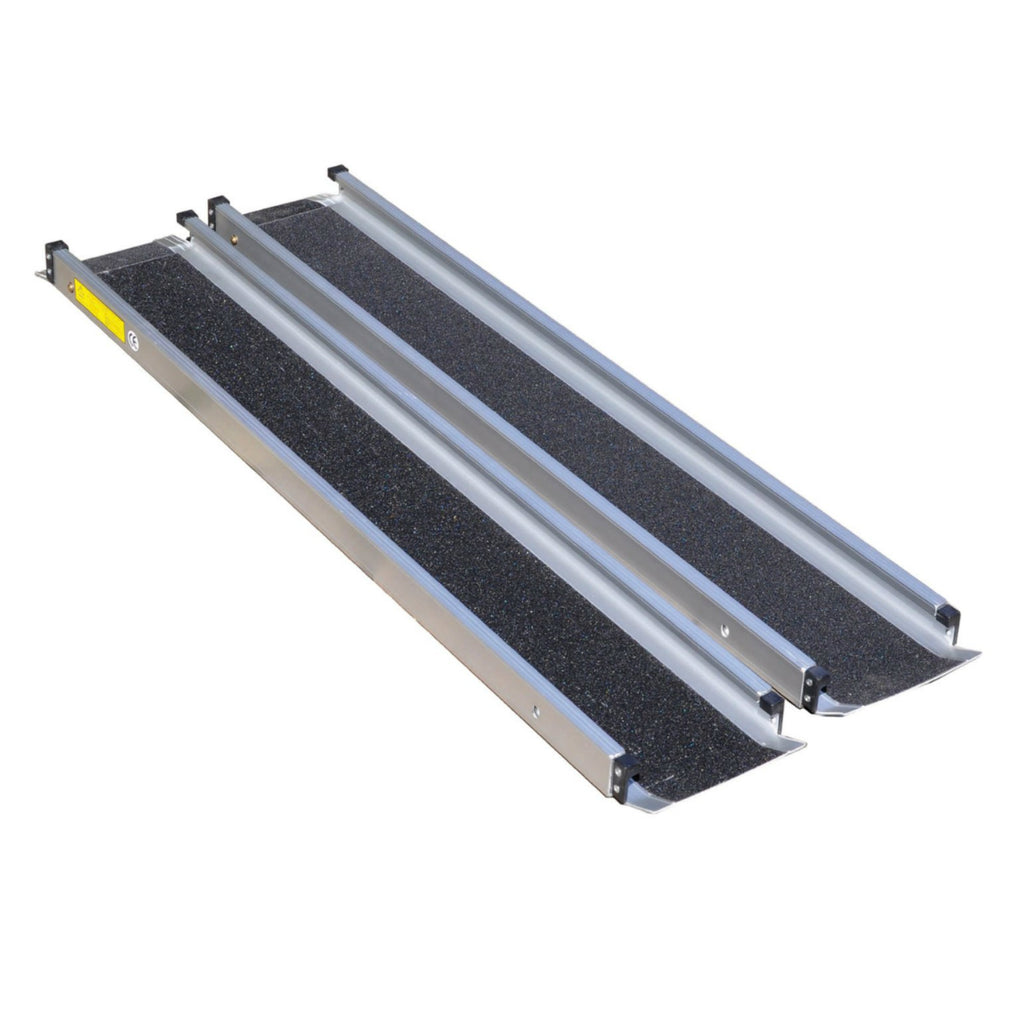 Wheelchair Ramps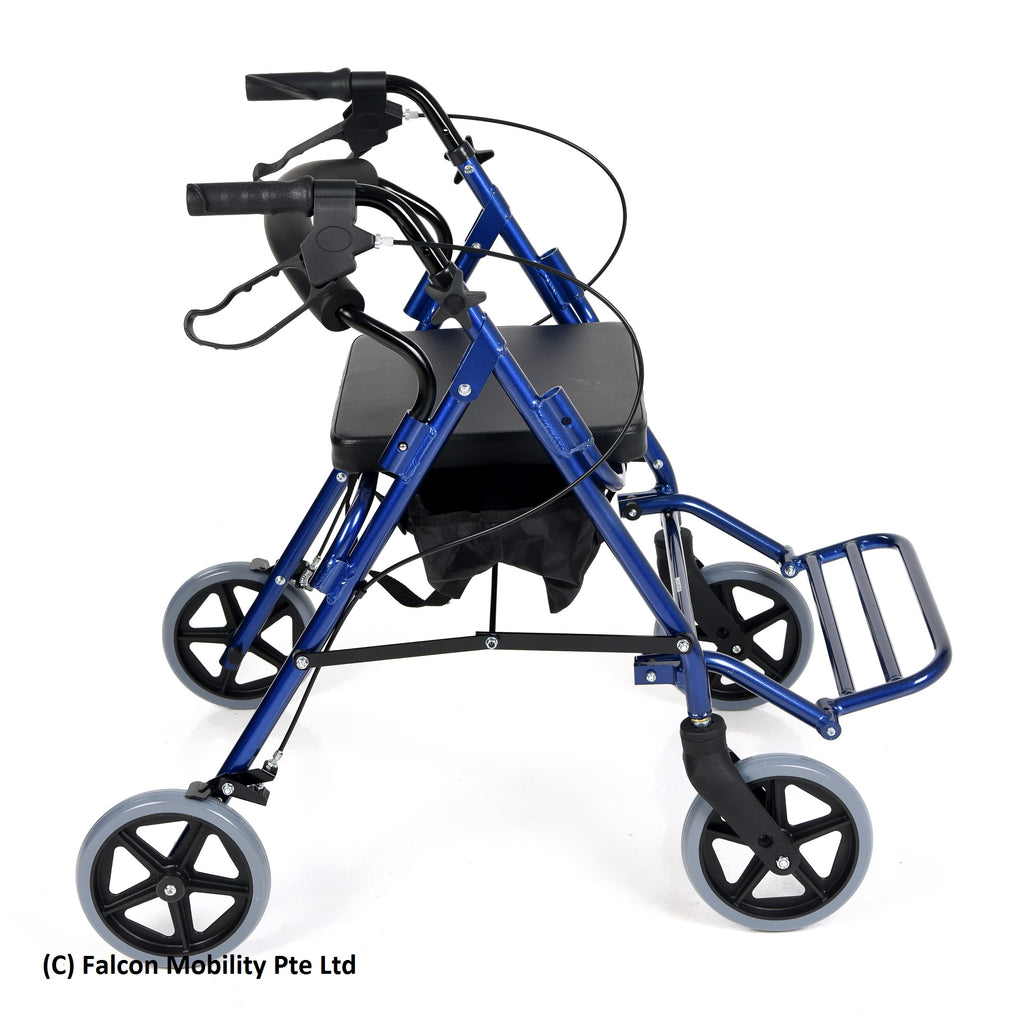 Rollators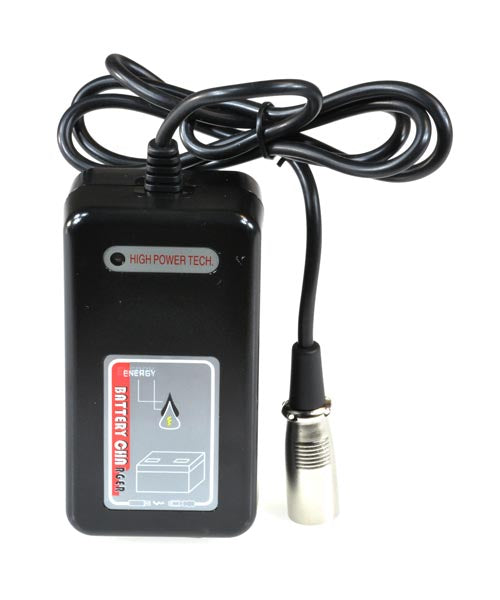 Battery Chargers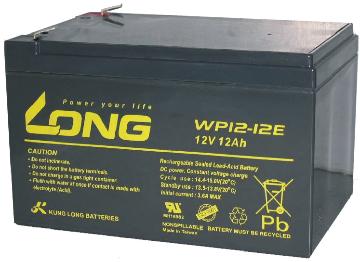 Batteries
Testimonials
Good and useful transfer chair for disabled.
jtc***
Singapore
Got this wheelchair two days ago, very pleased with quality and performance. It has increased my independence greatly. Thank you for a quality and affordable product.
Virgina
USA
We have had ultra lite chair for a few years. It is nice to know .we could buy parts. It was fast and they are every helpful in getting the right parts. It was easy to install and they showed us how.
Barb R.
USA
Your ad caught my interest. Needed a light weight chair could easily get in and out of a vehicle. Your price was right and you offered free shipping. You promised to deliver in 10 working days. You did it in 5 days. However, there is a scam website that has copied much of your site. You might consider reworking yours. Thanks for your patience!
Harold Ostrum
USA